INIKA Organic Phytofuse Renew™ Serum
799,00SEK
Phytofuse Renew™ Serum är ett koncentrerat antioxidant-serum som skyddar din hud på dagen och boostar hudens återuppbyggnad på natten.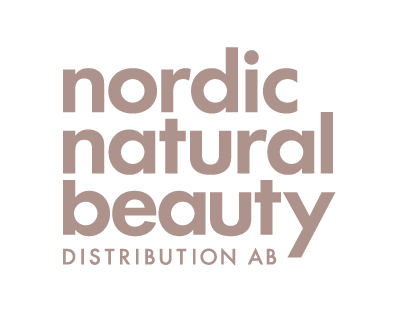 Nordic Natural Beauty erbjuder förstklassiga ekologiska, veganska och naturliga skönhetsprodukter på den nordiska marknaden. Våra noga utvalda varumärken är Inika Organic Makeup, Inika Skincare, Eco by Sonya, Moonsun Organic of Sweden samt Jimmy Boyd.




Visit Shop
About the product
Påfyllnad av hudens glow
Phytofuse Renew™ Serum, ett mirakel i en flaska! Vårda huden på djupet med detta otroliga koncentrerade antioxidant-serum som innehåller 14 värdefulla botaniska oljor tillsammans med Inikas unika aktiva system. Stimulerar cellförnyelsen, verkar uppstramande och reducerar synligheten av fina linjer. Skyddar din hud på dagen och boostar hudens återuppbyggnad på natten. Använd därför serumet under ansiktsolja och dag- och nattkräm för att förstärka hudvårdens resultat och vitalisera din hud.
• Uppstramande – stimulerar kollagenbildningen för att bibehålla hudens struktur.
• Anti-Aging – kraftfulla bioaktiva ämnen stimulerar hudcellsförnyelsen för att minska uppkomsten av fina linjer och rynkor.
• Anti-pollution – kraftfulla antioxidanter hjälper till att neutralisera föroreningar och fria radikaler.
• 83 % av innehållet är ekologiskt certifierat, 100% Veganskt, 100% naturligt.
Lämplig för alla hudtyper
HYPOALLERGENISK- OCH DERMATOLOGISKT TESTAD
Förvara under 30°C. Undvik direkt solljus.
No more offers for this product!
There is no store policy.
General Inquiries
There are no inquiries yet.
You might also want to add