Tangerine Water – Eau de Cologne
379,00SEK
En upplyftande unisex-doft med 100 % naturliga ingredienser som innehåller bland annat mandarin, citron och bergamot, en doft som vill förmedla en känsla av glädje och lycka.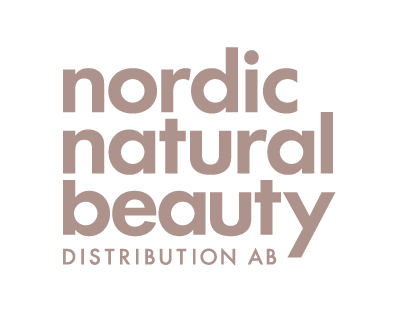 Nordic Natural Beauty erbjuder förstklassiga ekologiska, veganska och naturliga skönhetsprodukter på den nordiska marknaden. Våra noga utvalda varumärken är Inika Organic Makeup, Inika Skincare, Eco by Sonya, Moonsun Organic of Sweden samt Jimmy Boyd.




Visit Shop
About the product
Jimmy Boyd Tangerine Water Eau de Cologne
Jimmy Boyd's Tangerine Water Fragrance Cologne 200 ml from the perfume house's organic and bio-dynamic collection. This fragrance can best be described as a feeling of happiness and joy.
Tangerine Fragrance Cologne consists of ingredients from nature such as mandarin, lemon, bergamot, orange blossom and jasmine. In each bottle there is also a leaf from the mandarin tree, and extract from the leaf enhances the impression of the fragrance in an elegant way.
Aromatherapy: Joy of Living – the scent wants to convey a feeling of joy and happiness
Composition:
– Mandarin
– Lemon
– Bergamot
– Orange blossom
– Jasmine
The essential oils in the fragrance come from plants that grow freely and naturally in the forest and land and from plants that are organically grown.
100% natural, 97% organic, 100% vegan.
Additional information
| | |
| --- | --- |
| INCI | acqua, Alcohol Denat*, bio-hidrolate, Citrus Sinensis Leaf, frech leaf., Hexyl cinnamal, Limonene, Linalool, Parfum |
| Användning | eller som rumsdoft., Jimmy Boyd Eau de Cologne kan användas på en mängd olika sätt. Du kan spraya doften direkt på huden, spraya ett moln och gå genom det så att även kläderna får doft |
No more offers for this product!
There is no store policy.
General Inquiries
There are no inquiries yet.
You might also want to add