Badsalt Rose Garden
179,00SEK
A relaxing, cleansing bath salt with genuine dried organic rose petals. Perfect for a relaxing moment in the bathtub.
The rose petals have an astringent and soothing effect on the skin
Use as body and bath salt or foot salt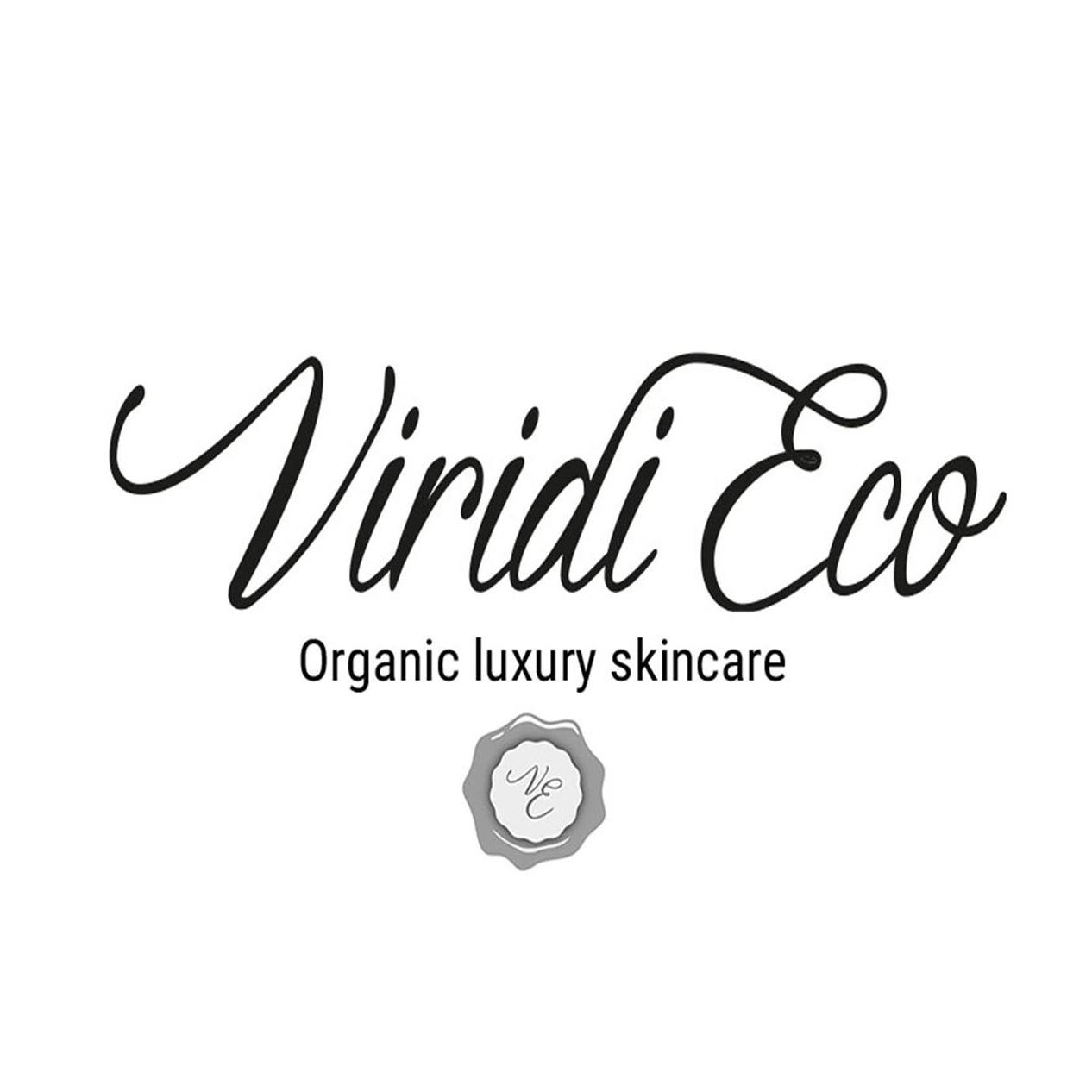 Viridi Eco AB is a company that manufactures and sells organic skin care products.
Viridi Eco was created by Evelina Andreasson Viridien and Edward Viridien in 2015
Viridi Eco is a skin care company with a focus on maintaining good skin health
All products are carefully developed and tested to achieve the best results
Evelina is the product developer at Viridi Eco and the person behind every detail
"I have created products that are as effective for the skin as possible, with the aim of helping people improve and maintain their skin health no matter what skin type you have. I use the latest technology in skin care and combine it with the finest organic ingredients This is called bioactive skin care "
Visit Shop
About the product
For you who: Need to relax
Use:
Pour a tablespoon of the bath salt into the bath or foot bath.
The bath salt helps to soften and cleanse the skin and has a relaxing and astringent effect.
Ingredients:
Magnesium Sulphate – Epsom Salt (Magnesium Salt)
Sodium chloride – Himalayan salt
Rosa damascena flower – Rosenblad *
Perfume – Natural perfume from roses approved for natural and organic skin care **
* Raw materials marked with this symbol are organically certified
** Raw materials marked with this symbol are approved by natrue / ecocert for use in organic skin care products
The product has 100% natural content
Vegan
Allergy information:
Geraniol
No more offers for this product!
There is no store policy.
General Enquiries
There are no enquiries yet.
You might also want to add