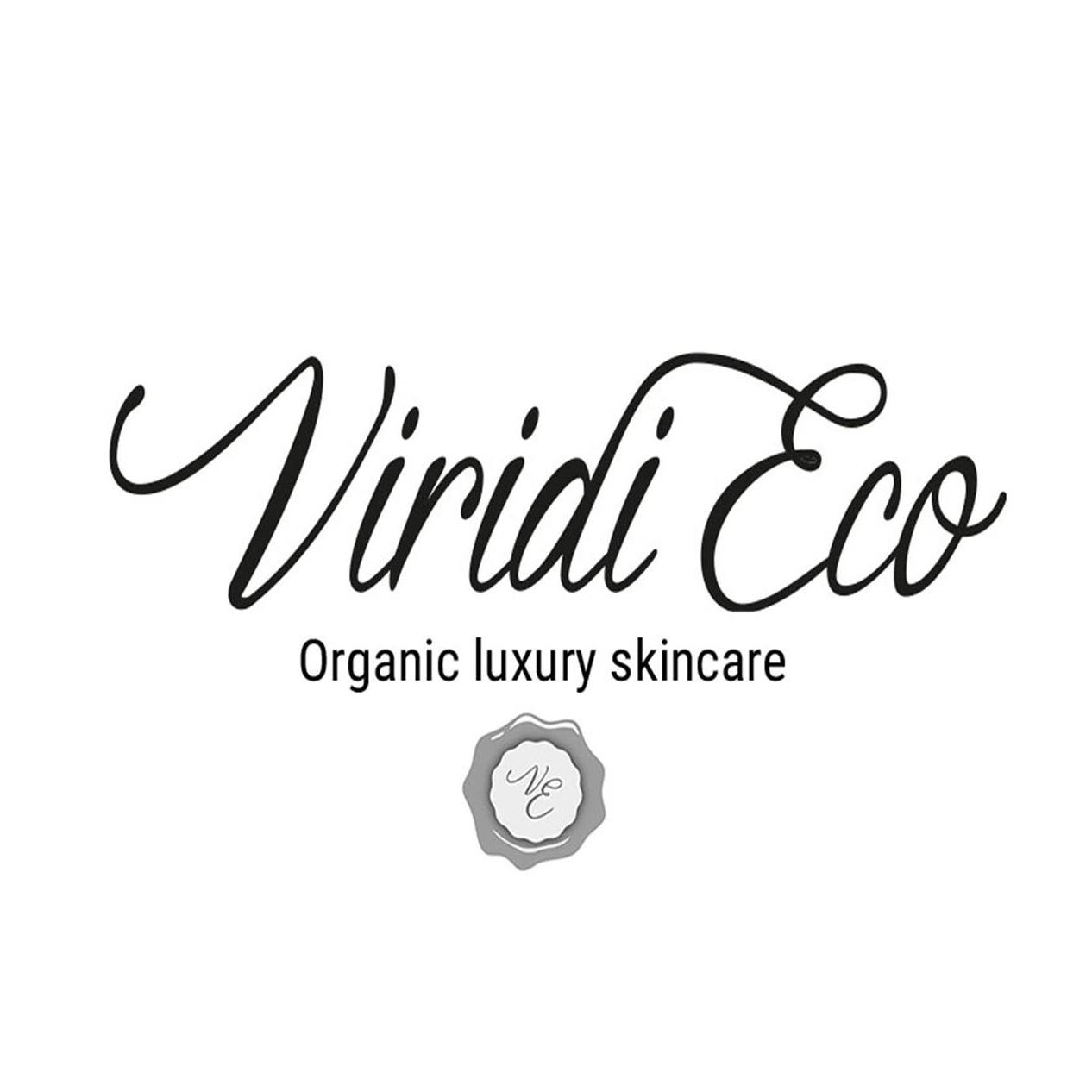 Viridi Eco AB is a company that manufactures and sells organic skin care products.
Viridi Eco was created by Evelina Andreasson Viridien and Edward Viridien in 2015
Viridi Eco is a skin care company with a focus on maintaining good skin health
All products are carefully developed and tested to achieve the best results
Evelina is the product developer at Viridi Eco and the person behind every detail
"I have created products that are as effective for the skin as possible, with the aim of helping people improve and maintain their skin health no matter what skin type you have. I use the latest technology in skin care and combine it with the finest organic ingredients This is called bioactive skin care "
Visit Shop
About the product
ÅRETS NYHET!
Det ultraltätta kroppsserumet som känns som sammet mot din hud.
Body Serumet har ett högt innehåll av squalane som stabiliserar och bevarar fukthalten i din hud.
Den är rik på beta-glucan (prebiotika) som stödjer hudens egna läkeprocess och stabiliserar din hud.
Den går snabbt in i huden utan att kännas kladdig
Med en underbar doft som påminner om tutti-frutti  (doften är en såkallad naturaparfym som är framtagen med eteriska oljor som grund)
Passar en normal till torr hud
Ingredienser:
Aqua Purificata, Butyrospermum Parkii Butter*, Helianthus Annuus Seed Oil*, Beta Glucan, Squalane, Caprylic/Capric Triglycerides(från kokos), Glyceryl Stearate*, Cetearyl Alcohol, Sodium Chloride, Dehydroacetic Acid, Carrageenan, Perfume (natural perfume), Lactic Acid
No more offers for this product!
There is no store policy.
General Inquiries
There are no inquiries yet.
You might also want to add