Avocado oil
Item will be shipped in 1-2 business days
229,00kr
Avocado oil is an all natural product rich in chlorophylls and carotenoids (beta carotene), lecithin, essential fatty acids, vitamins A, D and E. The oil is suitable for dry and mature skincare routine.
About the shop: Mahika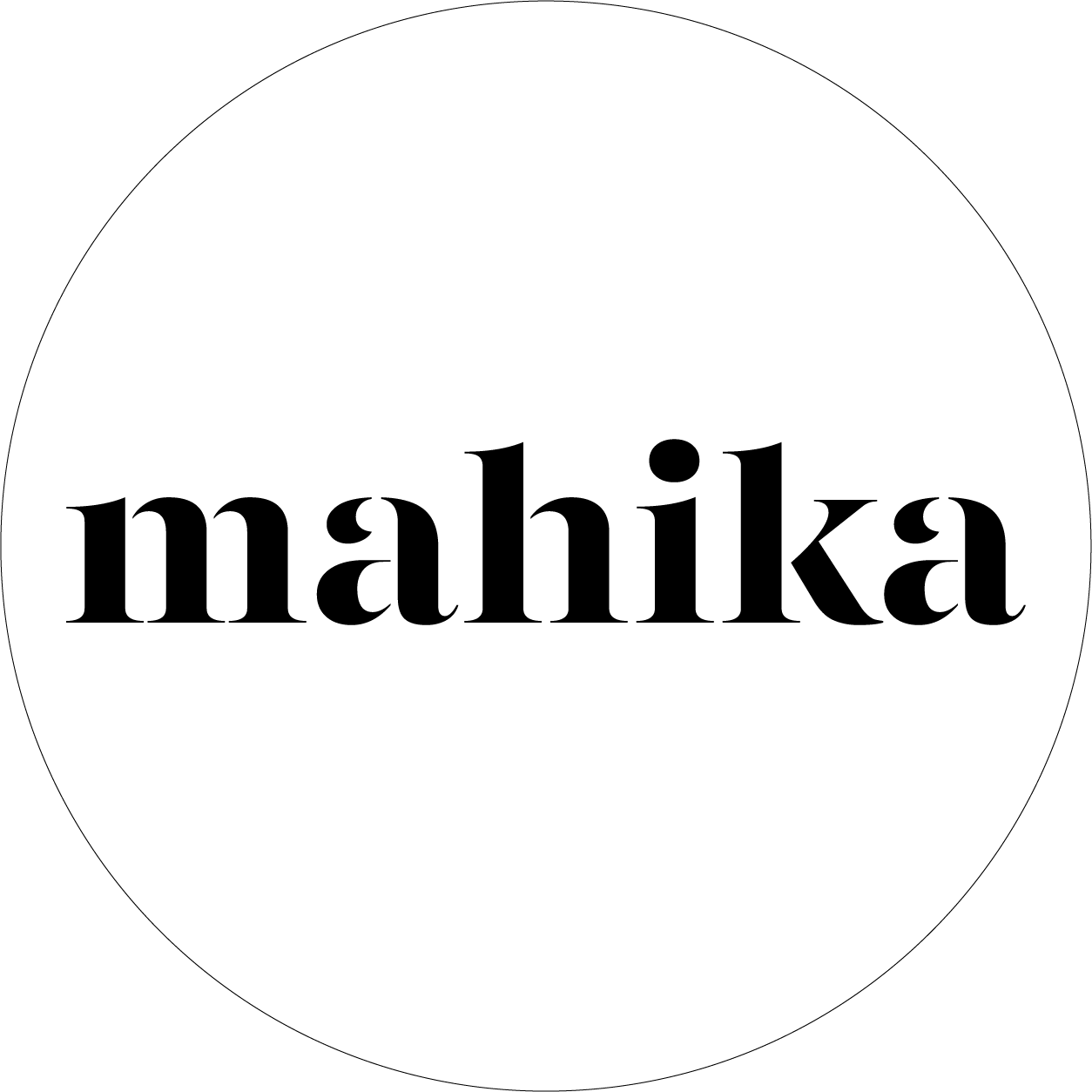 "Nature is the key to health and is a source of true happiness and beauty!"
Mahika - This is the place where you will find completely natural and environmentally friendly cosmetics. Every product we create is handmade by us with positive vibrations and care for nature! Our name is inspired by the ancient Sanskrit language, which means "earth" and in the Philippines it is a symbol of "magic".
Visit Shop
About the product
Our Avocado oil is obtained by cold pressing the pulp of avocado fruits. It has specific grassy aroma and characteristic emerald green hues. The oil is rich in unsaturated fatty acids (more than 70%). Around 60% of them are omega-9 fatty acids and in smaller quantities (10%) are omega-6 fatty acids. Other beneficial compounds found in the oil are vitamin E, chlorophylls and carotenoids. 
Avocado virgin oil is highly nourishing and is recommended for the care of dry and mature skin types. The natural antioxidants found inside contribute for the anti-inflammatory effect of the product. The omega fatty acids soften and improve skin's elasticity. Avocado oil is known to protect the skin from harmful ultraviolet sunlight and can be used in combination with sunscreen products. 
Store in a dry and cool place up to 25 ° C away from direct sunlight and out of reach of children. Do not use in case of allergies. For external use only! Origin – South Africa
Ingredients / INCI /: Persea Gratissima (Avocado) Oil
100 ml.
No more offers for this product!
Shipping Policy
Delivery rates and time:
Deliveries are performed in all EU countries.
Order confirmation and all information about it will be sent to the email address specified upon ordering in Mahika.

Average delivery time:
8-14 business days
Cancellation / Return / Exchange Policy
Cancellation:
You can cancel an order within 24 hours. If you cancel your order after this period, please note that you will have to pay the cost of returning the goods if the goods have already been sent.
Return:
If your products have already been delivered, you have a 14-day period during which you can return the goods from the day after receipt of the products, including weekends and holidays. The goods must be returned to us without being opened and in good commercial condition. The cost of returning the products is at the expense of the customer.
Address for return of products: Sofia, Akademik Georgi Bonchev Str., Building 25
Contacts for return of products: Mahika Ltd., +359894990029, [email protected]
Refund Policy:
When the goods arrive to us, we will refund the full amount within 14 calendar days after the date we received the returned products.
Damaged goods:
If the products you receive are damaged, please return them to us within 14 days of receipt. In this case, you will be offered a replacement or full refund upon receipt of the returned products. In case of defective products or products that do not match the description at the time of sale, postage will be at our expense.
General Enquiries
There are no enquiries yet.
You might also want to add