Tangerine Water – Body Oil
329,00SEK
En väldoftande, näringsrik och fuktgivande kroppsolja med 100 % naturliga ingredienser så som mandarin, citron, bergamot, en doft som vill förmedla en känsla av glädje och lycka.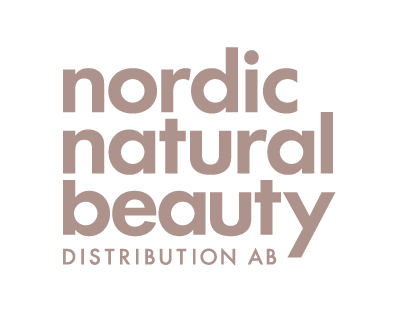 Nordic Natural Beauty erbjuder förstklassiga ekologiska, veganska och naturliga skönhetsprodukter på den nordiska marknaden. Våra noga utvalda varumärken är Inika Organic Makeup, Inika Skincare, Eco by Sonya, Moonsun Organic of Sweden samt Jimmy Boyd.




Visit Shop
About the product
Jimmy Boyd Tangerine Water Body Oil 200 ml, är en väldoftande, näringsrik och fuktgivande kroppsolja från parfymhusets ekologiska och bio-dynamiska kollektion. Samtidigt som oljan är rik och fyllig så absorberas den lätt av huden, utan att täppa till porer. Huvudingrediensen är kukuiolja från Hawaii. Kukui betyder ljus eller upplyst på hawaiianska och oljan har fått sitt namn genom sin förmåga att generera ljus, vilket gör att oljan ger din hud ett fint glow. Kukuioljan är känd för sin höga koncentration av A-, B och E-vitamin samt att den är rik på fettsyror med läkande, reparerande och regenererande effekt.
Doftsättning: Tangerine Body Oil är doftsatt med ingredienser från naturen så som mandarin, citron, bergamot, apelsinblomma och jasmin. I varje flaska finns även ett blad från mandarinträdet, och extrakt från bladet förstärker på ett elegant sätt intrycket av doften.
Aromaterapi: Joy of Living – doften vill förmedla en känsla glädje och lycka
Komposition:
– Mandarin
– Citron
– Bergamot
– Apelsinblomma
– Jasmin
De eteriska oljorna i doften kommer från växter som växer fritt och naturligt i skog och mark och från växter som är ekologiskt odlade.
100 % naturlig, 97 % ekologisk, 100 % vegan.
No more offers for this product!
There is no store policy.
General Inquiries
There are no inquiries yet.
You might also want to add