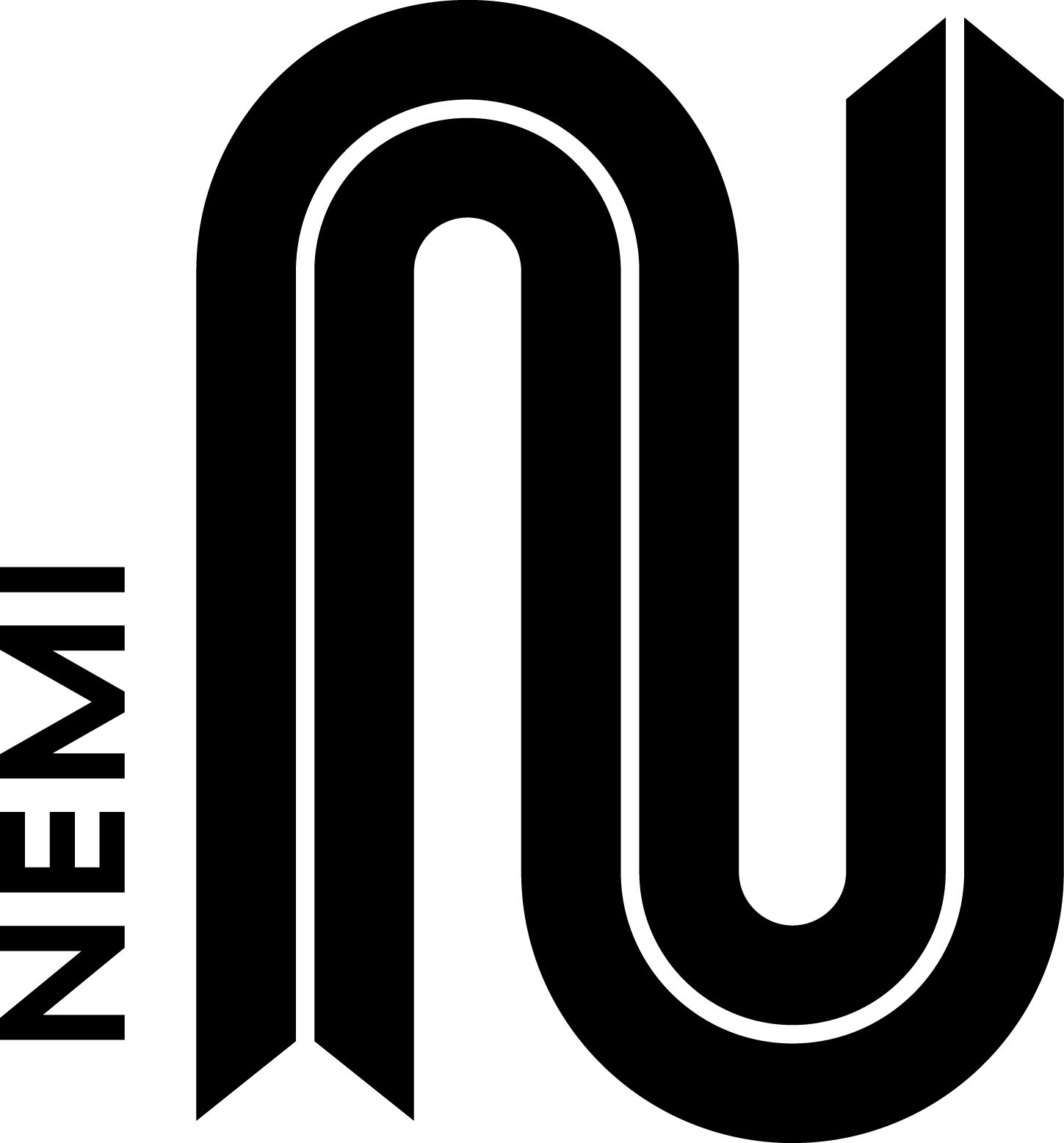 NEMI Teas is a London-based tea company that offers a variety of blends of whole leaf tea as loose tea and in tea pyramids along with a Chai syrup for chai lattes, iced tea and chai cocktails.
The company also strongly believes in creating positive change through business and providing employment for refugees to help them better integrate into the UK. It offers 100% plastic-free, biodegradable tea bags and Fairtrade tea.
Visit Shop
About the product
An exquisite balance of the finest-quality loose whole leaf Assam black tea and exotically flavoursome, traditionally grown Indian spices highlighting the aromatic cardamom, sweet cinnamon, pungent peppercorn, fragrant cloves and hot ginger.
We have captured the true flavour of this full-bodied black tea blend in biodegradable tea pyramids to give you a rich cup of tea traditional to India.
No more offers for this product!
There is no store policy.
General Inquiries
There are no inquiries yet.
You might also want to add