Roll over image to zoom in
Click to open expanded view
Face Mask – Charcoal
Item will be shipped in 1-3 business days
299,00SEK
1 People Designer Munskydd
1 People's munskydd är designad för att vara en modeaccessoar i vardagen, munskyddet finns tillgängligt i svart och marinblått för att passa alla typer av outfits och tillfällen. Med människans ansiktsform i åtanke och maskens minimalistiska stil är produkten estetiskt elegant men samtidigt bekväm och funktionell.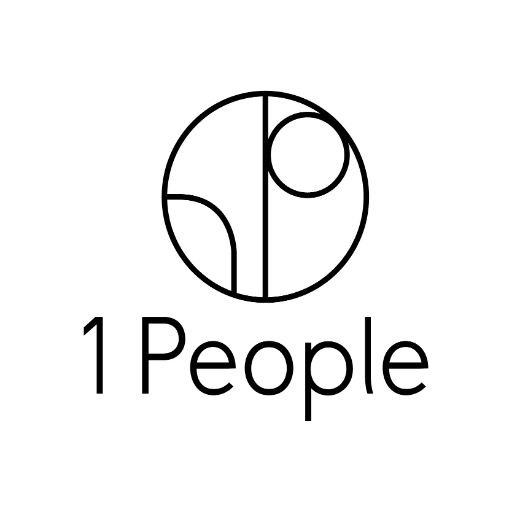 1 People is a Danish sustainable luxury brand that designs effortlessly timeless looks for conscious-minded women so that they can stay stylish in an ethical, high-quality fashion.
Minimalism is at the heart of 1 People and in our Danish DNA, that's why all of our products are meticulously handcrafted by our artisans, offering simplicity and versatility, whilst providing a sustainable solution for women wanting more from their wardrobe. 
Below is our size guide!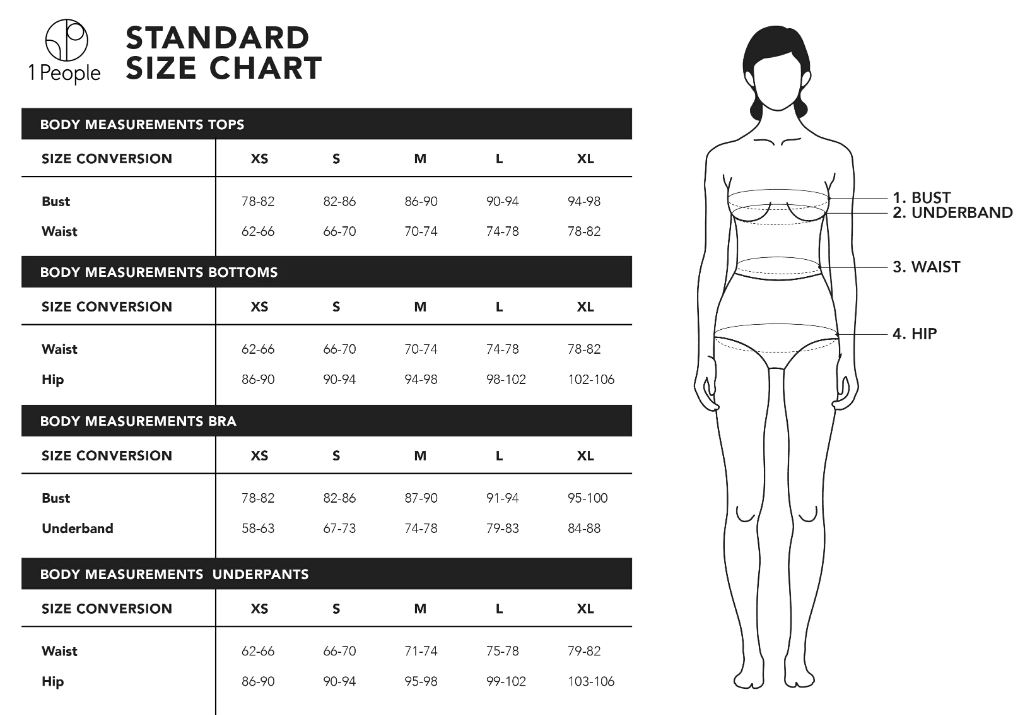 Visit Shop
About the product
Detaljer Dubbelfodrad Avtagbart PM 2.5 filter 1 People signturlogga i mässing Genom dekorativa strukturer på munskyddet som är formade efter ansiktet gör masken bekväm Band över näsan för att minska utrymmen mellan huden och masken Justerbara band runt öronen med ring och reglage (i matchande färg med logotypen) Munskyddet är tillberkat av 100% Linen. Innertyget är gjort av 100% mjukt Modaltyg som ger en bekväm känsla mot din hud. Modal har ett naturligt antibakteriellt skydd. Munskyddet kan användas flertalet gånger och är även tvättbar Det är möjligt att byta ut PM 2.5 filtret som sitter i ett fack inuti masken Munskyddet är naturligt färgat. Inga skadliga kemikalier har använts för att färga tyget. Material Yttertyget är tillverkat av naturligt färgat Linen Fodret är tillverkat av naturligt färgat Modaltyg   Storleksguide   Disclaimer – Face masks are not designed or intended to prevent, mitigate, treat, diagnose or cure any disease or health condition, including COVID-19/Coronavirus.- Face masks are intended for general public use only. They are non-sterile and are not intended for use in any clinical or surgical setting.- Face masks are not surgical masks, personal protective equipment, or filtering respirators.- Masks should not be used by, or placed on, anyone with skin sensitivities or anyone who has trouble breathing or who is unconscious, incapacitated, or otherwise unable to remove the mask without assistance.- The decision to use this mask is solely your own.- This product is not a medical device.- Due to hygienic reasons, our masks cannot be returned when the warranty seal is broken.- Keep away from children under the age of 10, only can be used under parents guidance.
No more offers for this product!
There is no store policy.
General Inquiries
There are no inquiries yet.
You might also want to add