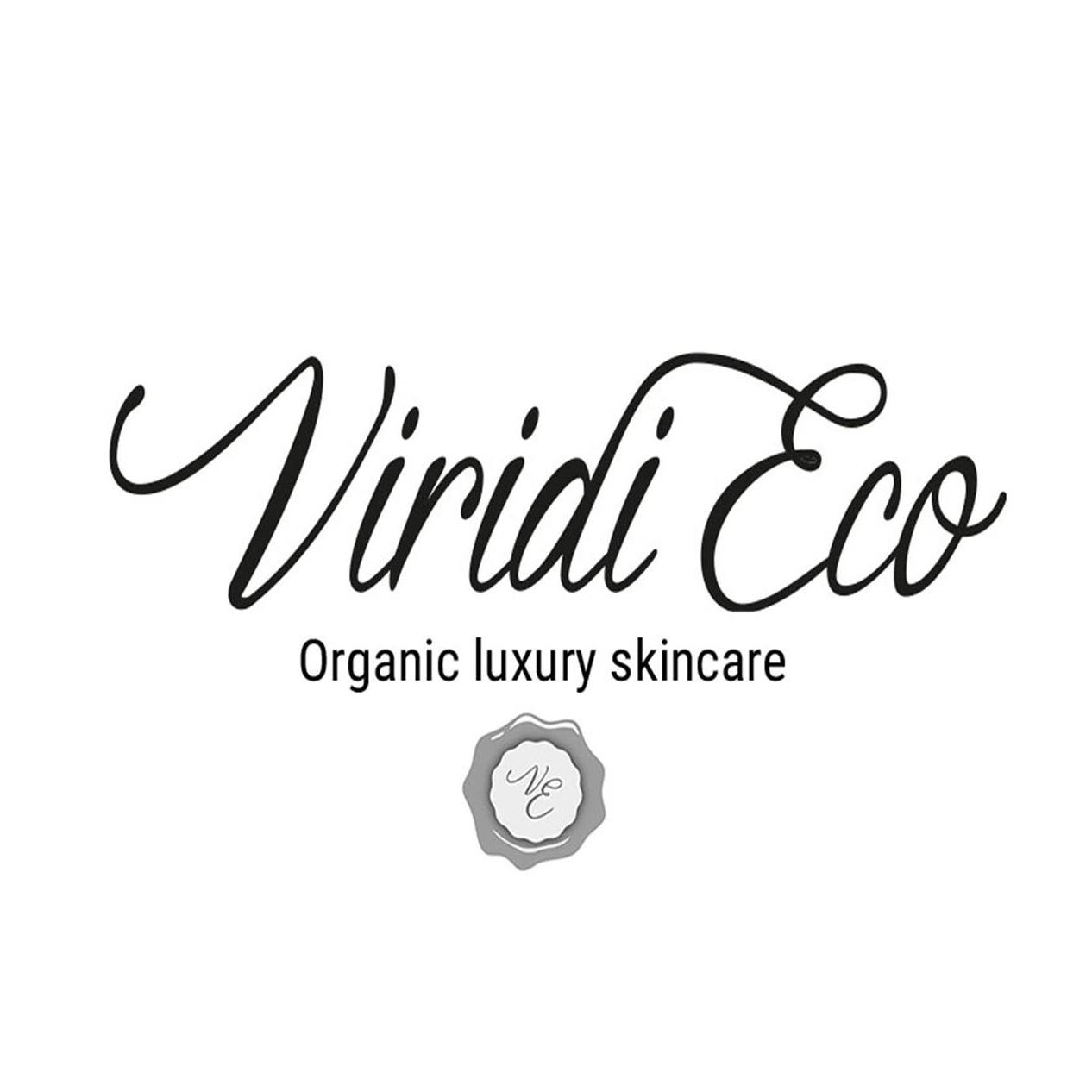 Viridi Eco AB is a company that manufactures and sells organic skin care products.
Viridi Eco was created by Evelina Andreasson Viridien and Edward Viridien in 2015
Viridi Eco is a skin care company with a focus on maintaining good skin health
All products are carefully developed and tested to achieve the best results
Evelina is the product developer at Viridi Eco and the person behind every detail
"I have created products that are as effective for the skin as possible, with the aim of helping people improve and maintain their skin health no matter what skin type you have. I use the latest technology in skin care and combine it with the finest organic ingredients This is called bioactive skin care "
Visit Shop
About the product
NYHET 2019
Denna after sun lotion är speciellt utvecklad för att minska rodnader och minimera skador i hudensom uppstår i samband med solexponering.
Den innehåller också riktigt med squalane som återfuktar huden på djupet – och är rik på bioaktiva ämnen som beta-glucan som samarbetar med dina hudceller för att uppnå en förbättrad hudhälsa,
Använd efter en dag i solen, den går att använda på hela kroppen
Kliniska tester har visat att rodnader minskar med upp till 64% snabbare jämfört om man inte skulle smörja in huden alls efter solexponering
Den har en fräsch doft av kokos och är ett måste i handväskan i sommar
Innehållsförteckning:
Aqua Purificata, (destillerat vatten), Butyrospermum parkii butter* (sheasmör), Beta-Glucan* (bioaktivt ämne från havre), Helianthus Annuss Seed oil* (solrosolja), Glyceryl stearate (från kokos), Cetearyl Alcohol (från kokos), Caprylic/Capric Triglyceride (från kokos), Squalane (från oliver), Simmondsia Chinensis oil* (jojobaolja), Sodium Chloride (salt – bakteriehämmande), Perfume (natural scent), Dehydroaceteic Acid (ättikpulver – bakteriehämmande), Carrageenan (förtjockningsmedel – tång från danmark), Lactic Acid (Ph Reglerande)
Ekologiskt odlade råvaror
No more offers for this product!
There is no store policy.
General Inquiries
There are no inquiries yet.
You might also want to add