V Neck Basic Tee
449,00SEK
V neck basic tee with regular fit, a classic that is essential for a functional wardrobe whether you like to dress up or keep it casual. Comes in a lovely shade of Khaki,
About the shop: Bluverd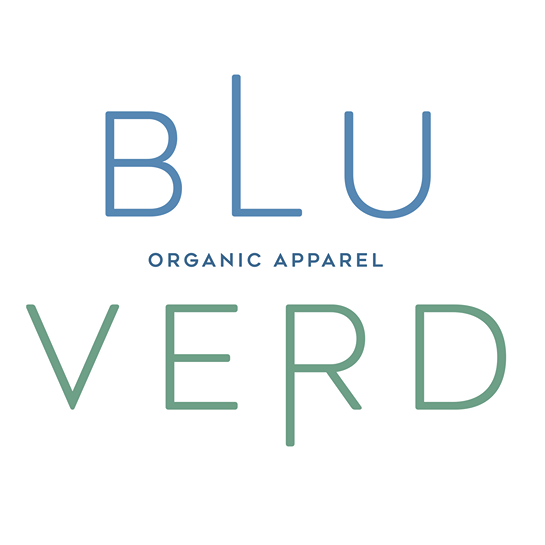 Bluverd is a soul entrepreneurial brand. Created to squeeze the boundaries of the clothing industry for a bright future.
Its existence is a challenge to all the rules and understanding covered by society and industry. Our purpose is to be the most durable clothing brand. Bluverd takes every single measure, in every step of its production, to make this statement a reality.
Visit Shop
About the product
100 % Organic Cotton
Extracted from fresh walnut skin with an ancient dye technique and leaves no trace in the nature.
No more offers for this product!
There is no store policy.
General Inquiries
There are no inquiries yet.
You might also want to add