Recycled Linen | Global Recycled Standard | WAVE Flame
828,00SEK
Eco-Vegan Sandals made with plastic from the Ocean.
About the shop: Zouri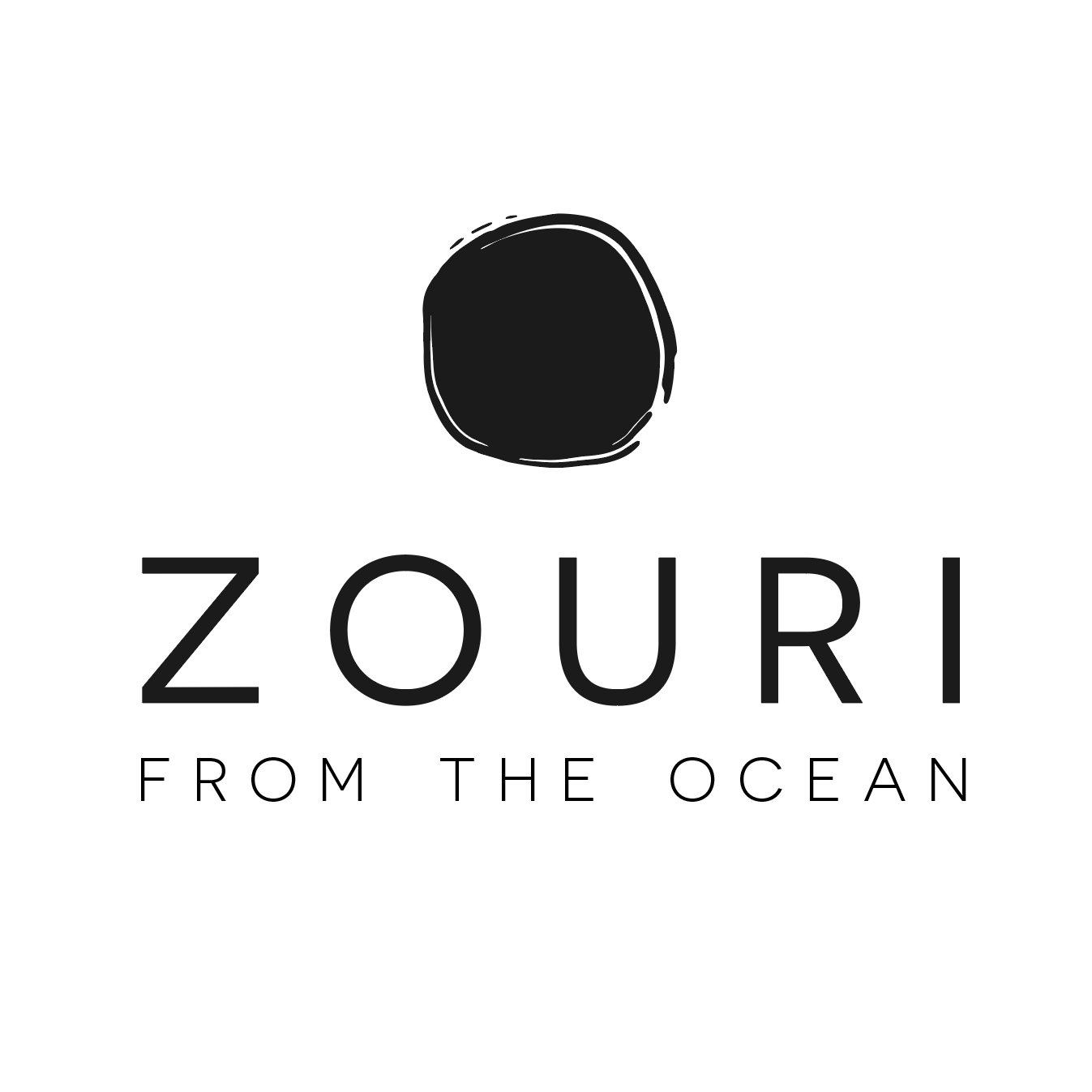 ZOURI is an environmentally friendly shoe brand that uses plastic waste from the Portuguese coast together with organic and sustainable materials.
EVERY YEAR, OVER 22 MILLION TONS OF PLASTIC End up in the sea. We managed to get a group of six hundred volunteers from local institutions, NGOs and schools to help us clean up our coast.
IT IS IN THE HEART OF PORTUGAL, GUIMARÃES, THAT ALL ZOURIS ARE MADE.
Fair and ethical production. 100% MADE IN PORTUGAL Our factory in Guimarães guarantees that every pair of sneakers has the same detail and perfection. When you receive your sneakers, you will see a letter with all the materials used in the sneakers, quantities and location of the plastic, including the name of the people who created your Zouri.
Visit Shop
About the product
Eco-Vegan Sandals made with plastic from the Ocean.
Made with Recycled Linen (Global Recycled Standard), a high comfort natural rubber and cork insole and an outsole made with natural rubber and plastic from the Ocean.
Each pair reuses the equivalent to 8 bottles of plastic from the Ocean.
Plastic debris was collected in Esposende – Portugal.
Handmade in Barcelos, Portugal.
No more offers for this product!
There is no store policy.
General Inquiries
There are no inquiries yet.
You might also want to add