INIKA Flat Top Kabuki Brush
349,00SEK
INIKA Flat Top Kabuki Brush är en borste med medium täthet, perfekt att pressa in puderprodukter i huden och bygga upp önskad täckning.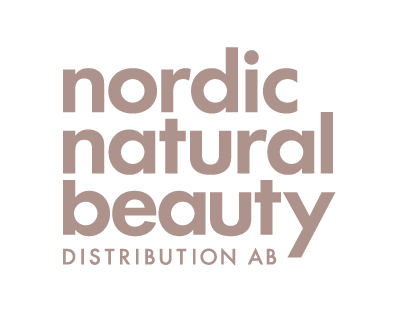 Nordic Natural Beauty erbjuder förstklassiga ekologiska, veganska och naturliga skönhetsprodukter på den nordiska marknaden. Våra noga utvalda varumärken är Inika Organic Makeup, Inika Skincare, Eco by Sonya, Moonsun Organic of Sweden samt Jimmy Boyd.




Visit Shop
About the product
INIKA Flat Top Kabuki Brush är en platt, vegansk borste med medium täthet för en naturlig jämn finish. Den är perfekt till att pressa in både puderfoundation och flytande foundation i huden. Men den här borsten är det enkelt att bygga upp en önskad täckning.
Flat Top Kabuki Brush har borst gjorda av högkvalitativa syntetiska fibrer och ett handtag tillverkat av PLA från majs och kassava. PLA är koldioxidneutralt och helt biologiskt nedbrytbart
100% vegansk.
No more offers for this product!
There is no store policy.
General Inquiries
There are no inquiries yet.
You might also want to add