INIKA Baked Mineral Bronzer
499,00SEK
Inika Baked Mineral Bronzer är en naturlig bronzer med rikt pigment av rena mineraler, som ger ett perfekt solkysst och långvarigt resultat.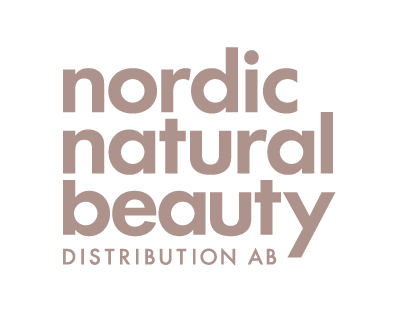 Nordic Natural Beauty erbjuder förstklassiga ekologiska, veganska och naturliga skönhetsprodukter på den nordiska marknaden. Våra noga utvalda varumärken är Inika Organic Makeup, Inika Skincare, Eco by Sonya, Moonsun Organic of Sweden samt Jimmy Boyd.




Visit Shop
About the product
Inika Baked Mineral Bronzer är framtagen för att ge huden ett naturligt solkysst uttryck med lyster och värme. Med det naturliga innehållet av rena mineraler får du en hälsosam utstrålning. Du sveper med fördel pigmentet där solens strålar normalt smeker ditt ansikte, men du kan även använda denna produkt som contouring.
Den är bakad på terrakottakakel i Toscana, Italien för att skapa en lystergivande bronzer. Den är lätt på huden och fungerar väl även med en känslig hud.
Finns i 2 nyanser.
Kommer i en hållbar förpackning producerad av återvunnen plast, som kan återvinnas igen. I locket finns även en spegel.
100% naturlig, 100% vegan
No more offers for this product!
There is no store policy.
General Inquiries
There are no inquiries yet.
You might also want to add