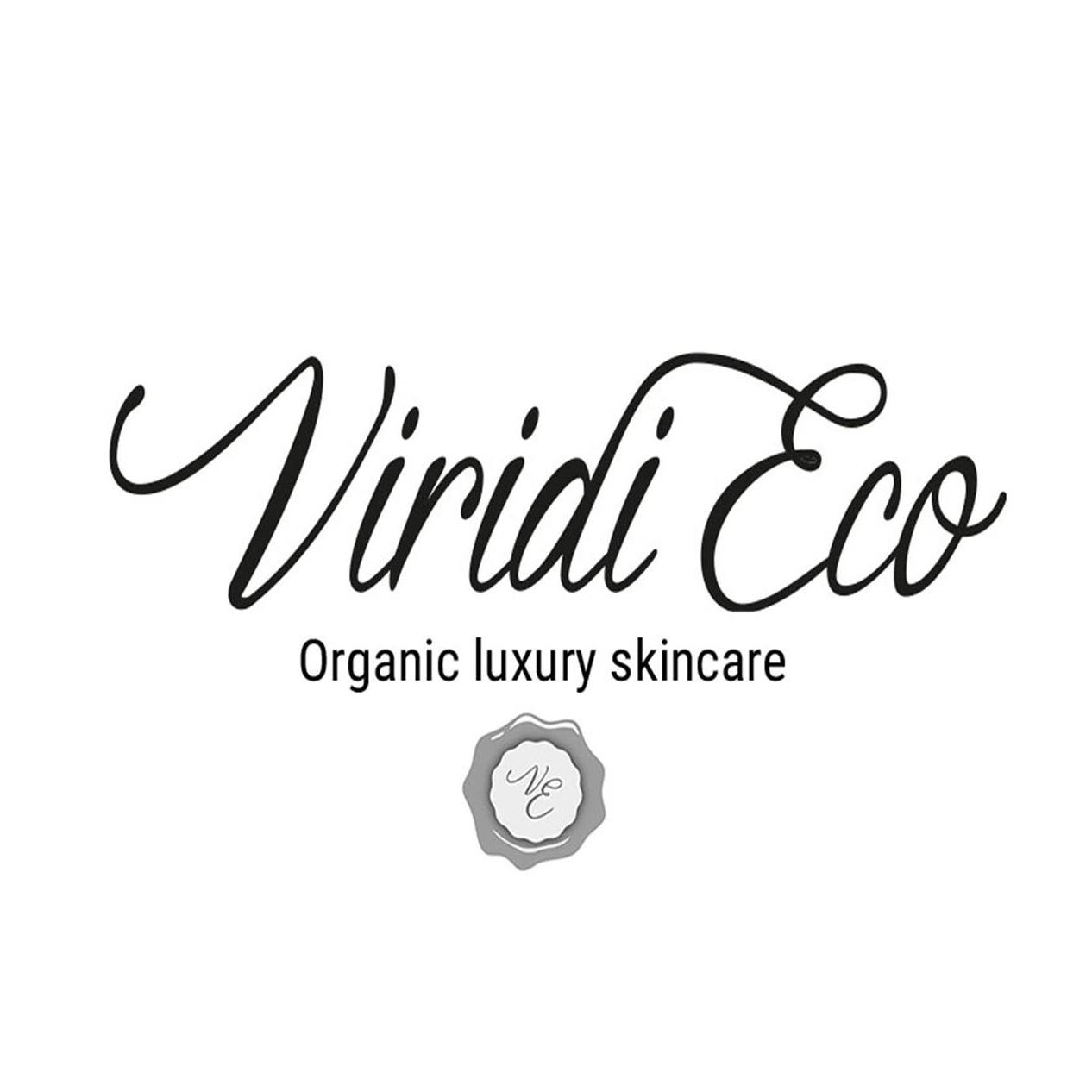 Viridi Eco AB is a company that manufactures and sells organic skin care products.
Viridi Eco was created by Evelina Andreasson Viridien and Edward Viridien in 2015
Viridi Eco is a skin care company with a focus on maintaining good skin health
All products are carefully developed and tested to achieve the best results
Evelina is the product developer at Viridi Eco and the person behind every detail
"I have created products that are as effective for the skin as possible, with the aim of helping people improve and maintain their skin health no matter what skin type you have. I use the latest technology in skin care and combine it with the finest organic ingredients This is called bioactive skin care "
Visit Shop
About the product
Det perfekta Spaikitet om du ska ut att resa, eller ge bort i present eller om du vill prova på produkterna innan du köper en "full size" produkt
Spakitet för dig som är gravid, eller för dig med känslig hud
Spakitet innehåller:
50 ml Body Butter Mommy Butter
50 ml Body Scrub Simply Natural
10 ml EcoMassage Pregnancy Oil
Produktkitet kommer i en fin vit organzapåse med tillhörande faktablad om produkterna.
No more offers for this product!
There is no store policy.
General Enquiries
There are no enquiries yet.
You might also want to add