Roll over image to zoom in
Click to open expanded view
Body Scrub Simply Natural
239,00SEK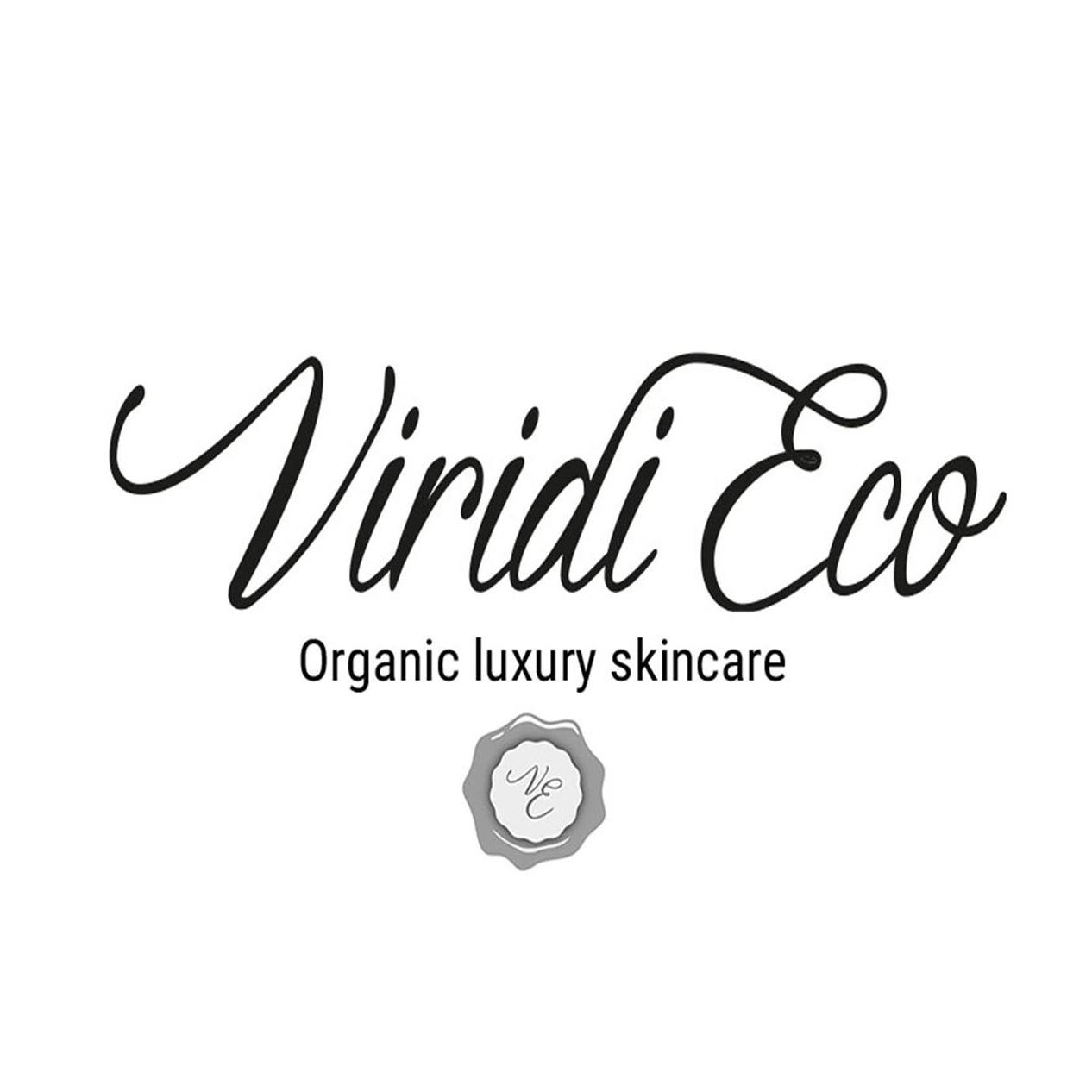 Viridi Eco AB is a company that manufactures and sells organic skin care products.
Viridi Eco was created by Evelina Andreasson Viridien and Edward Viridien in 2015
Viridi Eco is a skin care company with a focus on maintaining good skin health
All products are carefully developed and tested to achieve the best results
Evelina is the product developer at Viridi Eco and the person behind every detail
"I have created products that are as effective for the skin as possible, with the aim of helping people improve and maintain their skin health no matter what skin type you have. I use the latest technology in skin care and combine it with the finest organic ingredients This is called bioactive skin care "
Visit Shop
About the product
Simply Natural är en mycket mild sockerscrub som passar samtliga hudtyper, särskilt bra är den för torr och känslig hud. Den har en naturlig doft av aprikos, som kommer från den kallpressade aprikoskärnoljan. Den innehåller inga tillsatta doftämnen. Parfymfri mild och vårdande.
Volym: 200 ml
För dig som:
Älskar hemmaspa!  Ge dig själv en underbar peeling och känn hur din hud återfår lyster och spänst. Din hud blir både återfuktad och silkeslen
Gör såhär:
Skopa upp en sked med den tillhörande spateln och fördela över handflatorna
Används på våt hud.
Massera över kroppen med cirkulära rörelser – börja med fötterna och arbeta dig uppåt.
Skölj av dig resterna från sockret.
Badda dig torr med en handduk
Klar!
Du behöver ingen duschtvål utan du använder denna istället.
Det ekologiska sockret är milt rengörande och oljan i scruben hjälper dig att återfukta och stärka huden.
Aprikoskärnolja är en av dom mildaste oljorna som man kan framställa genom kallpressning vilket gör den idealisk mot torr och känslig hud.
Dom cirkulära rörelserna och peelingen från sockret ökar blodcirkulationen och exfolierar huden så att den håller sig välbalanserad hela dagen.
Användning 2-3 gånger i veckan
Ingredienser:
Sucrose  – Socker*
Macadamiaolja – Macadamia integrifolia seed oil*
Apricot kernel oil – Aprikoskärnolja*
Sodium Olivoyl Glutamate – Mild tensid från oliver*
Cetearyl Alcohol*
Glyceryl Stearate*
*Råvaror märkta med denna symbolen är ekologiskt certifierade
No more offers for this product!
There is no store policy.
General Inquiries
There are no inquiries yet.
You might also want to add