Roll over image to zoom in
Click to open expanded view
Boavista Berlin Pants
1.438,00SEK
Our iconic wrap pants in a timeless colour. No surprise Berlin is a customer favourite. Easy to style both for a night out or a day in the city.
Heads up: Sizes vary mostly in length since waist is fully adjustable. Make sure to check out our size guide below!
Visit Shop
About the product
Sizing
We all know the nightmare of finding a pair of pants that fits, right? Too long, too short, too tight, too loose .. we've all been there!
That's why we created pants that are fully adjustable to your body type. You only need to choose the right length and off you go.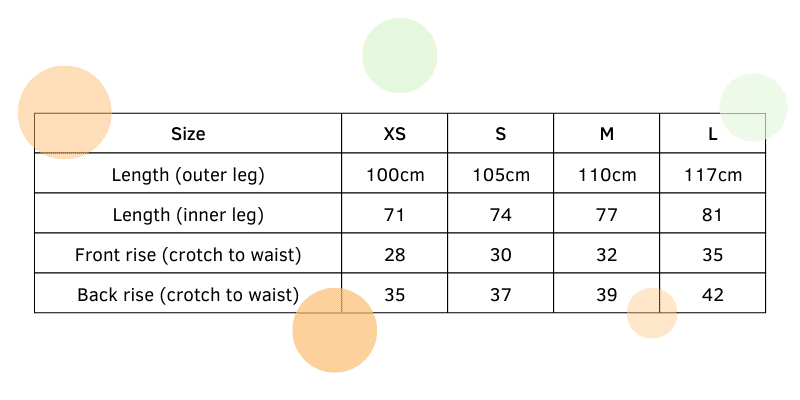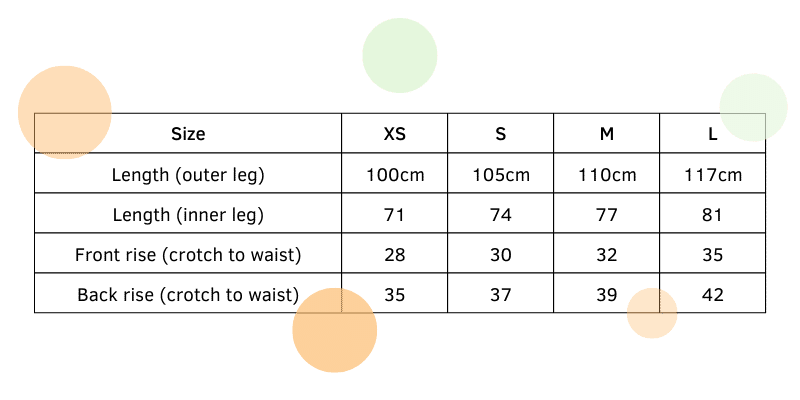 Our boavista wrap pants are very versatile: knot them in the front or in the back, wear them as high-waist, low waist or anything in between. This wrap pants will be your perfect piece for any occassion. 
Made in Portugal under ethical conditions using 100% TENCEL™ for a silky and cooling touch on your skin.
No more offers for this product!
There is no store policy.
General Enquiries
There are no enquiries yet.
You might also want to add