Roll over image to zoom in
Click to open expanded view
Balance – Yoga Box
Item will be shipped in 1-3 business days
897,00SEK
Holistisk hälsobox
Vår BALANCE Box är perfekt för att utföra yoga hemma. Förbered ditt favorit te i vår 2 i 1 bambulock med tesil, tänd doftpinnar och rulla ut din yogamatta. Namaste!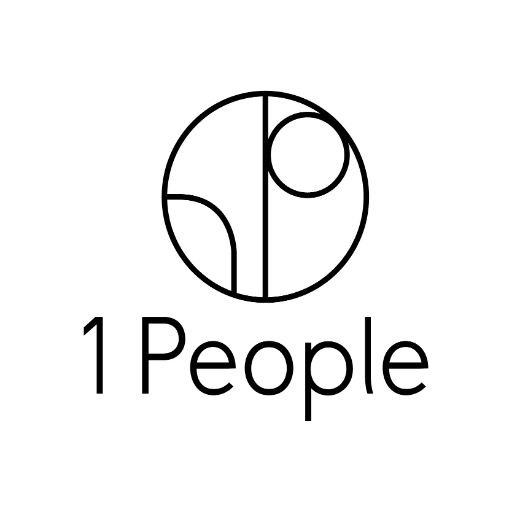 1 People is a Danish sustainable luxury brand that designs effortlessly timeless looks for conscious-minded women so that they can stay stylish in an ethical, high-quality fashion.
Minimalism is at the heart of 1 People and in our Danish DNA, that's why all of our products are meticulously handcrafted by our artisans, offering simplicity and versatility, whilst providing a sustainable solution for women wanting more from their wardrobe. 
Below is our size guide!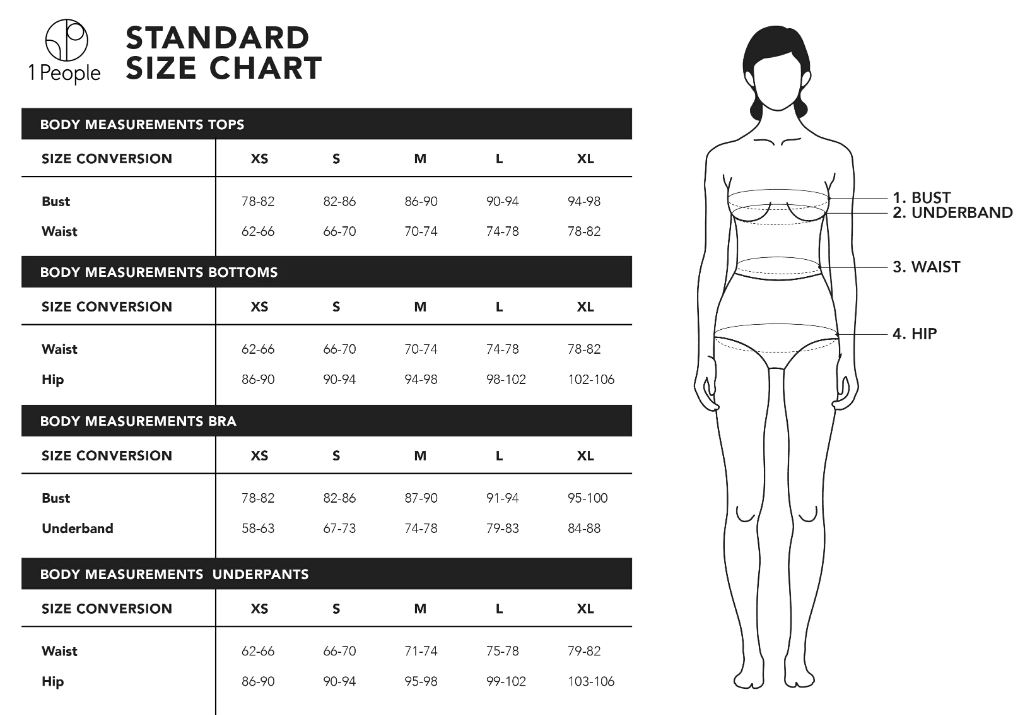 Visit Shop
About the product
Detaljer BALANCE lådan innehåller en miljövänlig vattenflaska med inbyggd tesil, doftpinnar, förvaring av doftpinnar i trä, signatur scarf och ett sojaljus. 'BY 1 PEOPLE" Signatur ljus– 'Classic" Skapat på den vakra ön Bali. – Det klassiska sojaljuset är designat att väcka känslor och stärka dofter. – Bränntid: Ungefär 40 timmar. 2-in-1- vattenflaska med tesil 350 ml Tillverkad av glas och miljövänligt skördad bambu, vår 2 i 1 vattenflaska kan också användas att blanda ditt favoritte i. – Modern design med ypperlig kvalité av handarbete. '1 PEOPLE" Signatur scarf Indigofärgad scarf utsmyckad med vårt monogrammönster i vitt, tillverkad av mjuk och luftigt tyd. Naturligt färgad med mångsidig användning. Storlek: 55 x 55 cm. Doftpinnar Handgjorda från miljövänligt skördade träd, våra minimalistiska och rustika doftpinnar skapar en varm och mysig känsla. Vi älskar att addera oljor till våra doftpinnar för ännu bättre upplevelse. Placera dina doftpinnar i det lilla hålet, tänd dem och låt den tillhörande träbiten samla ihop askan som faller från pinnarna. Alla produkter levereras i 1 Peoples signatur box. Material Vattenflaskan är tillverkad av glas och miljövänligt skördad bambu Sojaljus Signatur scarfen är gjord av mjukt tenceltyg. Naturligt färgad Doftpinnarna är handgjorda från miljövänligt skördat trä.    
No more offers for this product!
There is no store policy.
General Inquiries
There are no inquiries yet.
You might also want to add