Smokey Seaweed Salt
Item will be shipped in 3-5 business days
245,00kr
High-quality Norwegian sea salt and smoked kelp. We've gently smokedwinged kelp with beech wood following traditional methods. The result?The rich, flame-grilled flavour of an open fire. The salt enhances yourfood's natural flavour, while the smoked kelp intensifies savourytastes.
NOW: BUY 2 GET ONE FOR FREE!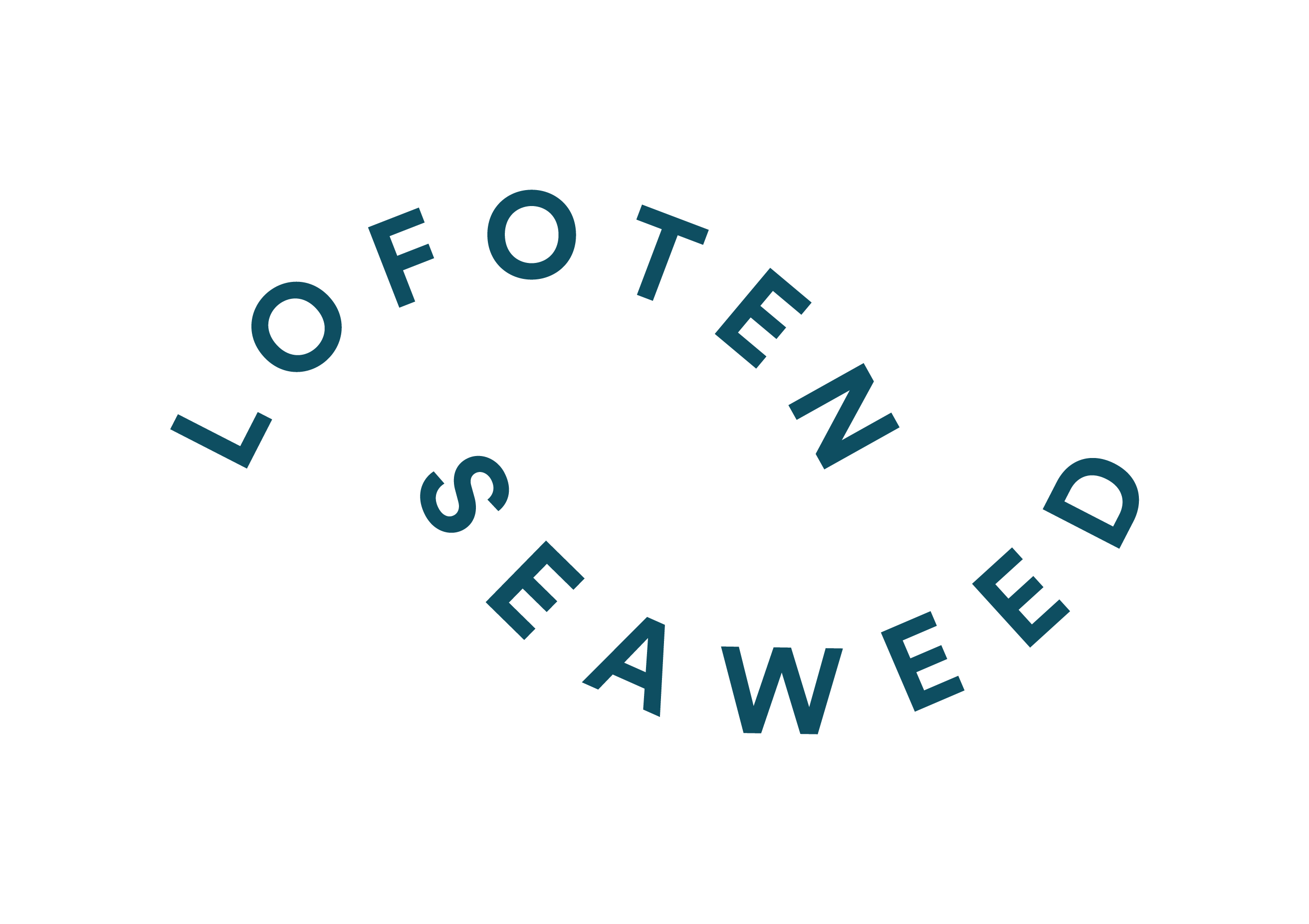 Visit Shop
About the product
Use it as a dry rub on meats, or use it to transform your homemade
burgers. For extra flavour, sprinkle it on steak or ribs before
grilling. Seal in moisture and add flavour to roasted chicken.
Vegetarians and vegans, our Smokey Seaweed Salt adds full-bodied
flavour to salad dressings, roasted vegetables, and spiced dishes. Your
new go-to seasoning!
Contains: Norwegian sea salt 87%, smoked Winged kelp (Alaria esculenta) 13%
No more offers for this product!
There is no store policy.
General Inquiries
There are no inquiries yet.
You might also want to add