Super Citrus Cleanser
299,00SEK
Eco by Sonya Super Citrus Cleanser är en rengöringsgel för alla hudtyper som renör huden på djupet och ger en mjukare jämnare hud.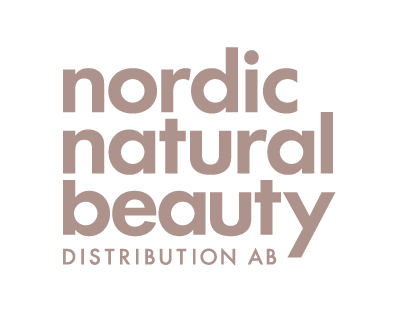 Nordic Natural Beauty erbjuder förstklassiga ekologiska, veganska och naturliga skönhetsprodukter på den nordiska marknaden. Våra noga utvalda varumärken är Inika Organic Makeup, Inika Skincare, Eco by Sonya, Moonsun Organic of Sweden samt Jimmy Boyd.




Visit Shop
About the product
Eco by Sonya Super Citrus Cleanser är rengöringsgel för ansiktet med en extraordinär superblandning av aloe vera, citrongräs och fingerlime som rengör huden på djupet och hjälper till att återuppbygga huden för en mjukare och jämnare hud. Skapad med bara naturliga ingredienser och passar alla hudtyper.
Aloe vera har läkande och antiinflammatoriska egenskaper, bekämpar akne, lugnar huden och minskar irritationer. Citrongräs, är antiinflammatorisk med antibakteriella egenskaper som hjälper till att ge huden en vacker, klar och jämn glow. Fingerlime är fylld med naturlig AHA, antiinflammatoriska egenskaper och antioxidanter. Med sin skonsamma exfoliering gör den huden klarare och stimulerar kollagenbildningen för en hälsosam mjuk hud. 100% naturlig, 100% vegan, 85% ekologisk.
No more offers for this product!
There is no store policy.
General Inquiries
There are no inquiries yet.
You might also want to add