Roll over image to zoom in
Click to open expanded view
Body Butter – Mommy Butter
239,00SEK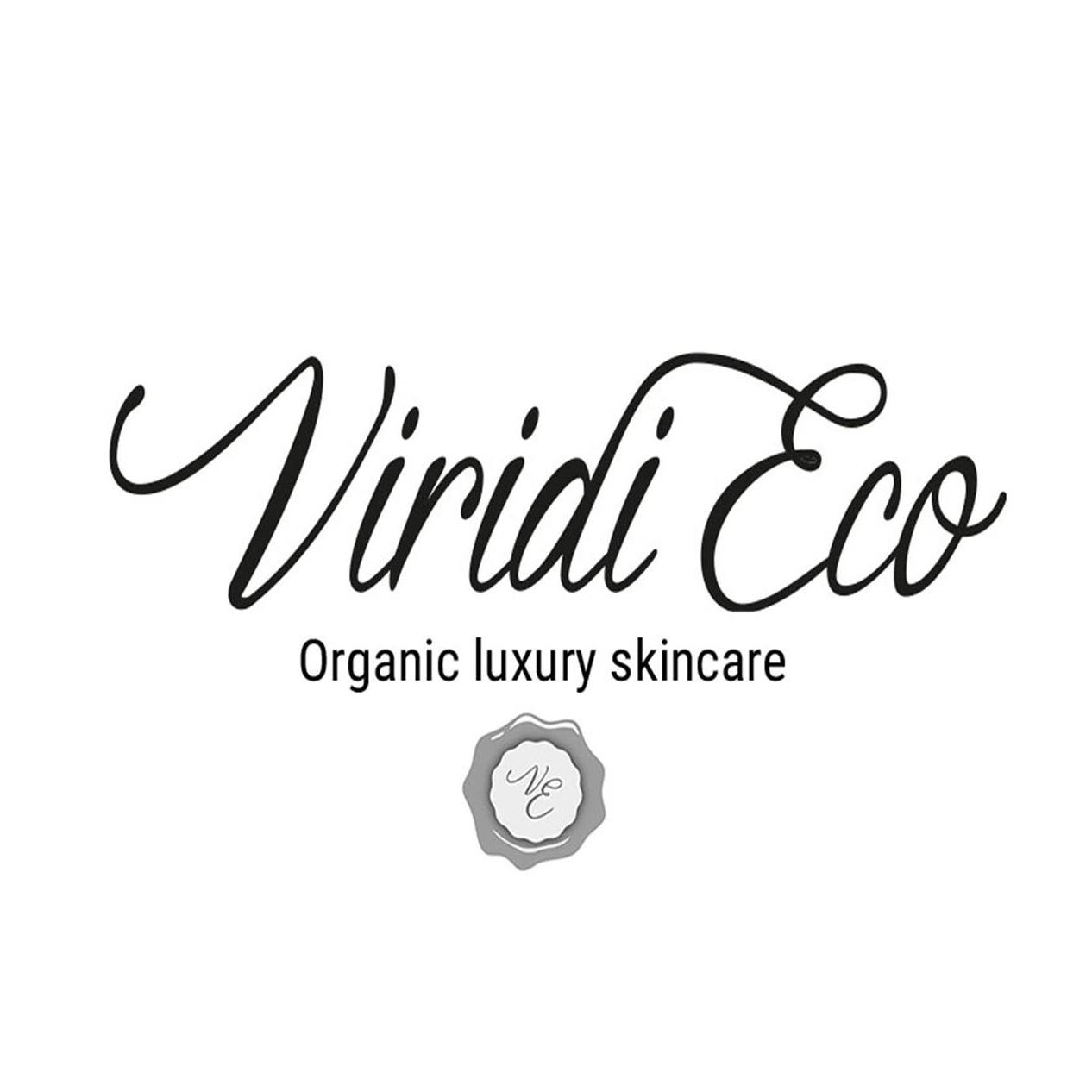 Viridi Eco AB is a company that manufactures and sells organic skin care products.
Viridi Eco was created by Evelina Andreasson Viridien and Edward Viridien in 2015
Viridi Eco is a skin care company with a focus on maintaining good skin health
All products are carefully developed and tested to achieve the best results
Evelina is the product developer at Viridi Eco and the person behind every detail
"I have created products that are as effective for the skin as possible, with the aim of helping people improve and maintain their skin health no matter what skin type you have. I use the latest technology in skin care and combine it with the finest organic ingredients This is called bioactive skin care "
Visit Shop
About the product
Nominerad till årets familjeprodukt i Organic Beauty Awards 2017
Mommy Butter är en unik produkt där vi har lagt full fokus på att sätta samman dom bästa egenskaperna som man behöver som gravid kvinna, när magen växer – huden kliar och lätt blir torr.
När magen växer kan även hudbristningar uppstå.
Denna butter är svalkande mot klådan och förebygger hudbristningarna i takt med att magen växer.
Den används med fördel på hela kroppen.
När bebisen är nyfödd så kan du med gott samvete fortsätta att använda mommy butter då den är lika fantastisk på såriga, torra bröstvårtor och – den är dessutom helt parfymfri.
När bebisen är liten är det viktigt för den att känna mammans naturliga doft, och det har vi givetvis tänkt på.
En utmärkt butter även för torra, irriterade babystjärtar då den mjukgör och inte torkar ut som vanligt babypuder kan göra.
Du kan även använda den på lite större barn och den passar även utmärkt för dig som bara vill ha en vårdande – parfymfri ekologisk produkt att smörja in din hud med.För dig som:
Är gravid, eller för din bebis känsliga hud, eller för dig som vill ha en lyxig, parfymfri bodybutter
Gör såhär:
Användning:
Smörj med fördel in dig efter en dusch eller ett bad då body buttern binder fukten till din hud.
Eller kvällstid innan läggdags så att huden under natten kan absorbera alla goda egenskaperna som finns i body buttern.
Används också med fördel på din bebis hud istället för andra salvor och puder.
Använd den gärna i din spavårdsrutin kombinerat med body scrub Pure Natural samt EcoLuxury face oil för en komplett upplevelse.
Volym: 200 ml
Ingredienser:
Butyrospermum Parkii Butter – Sheasmör*
Aqua Puificata – Vatten**
Prunus Armeniaca Kernel Oil – Aprikoskärnolja*
Cocos Nucifera oil – Kokosolja*
Glyceryl Stearate*
Cetearyl Alcohol*
Tocopherol – Naturligt E Vitamin**
Dehydroacetic Sodium Salt – Mild konservator**
Carrageenan**
*Råvaror märkta med denna symbolen är ekologiskt certifierade
**Råvaror märkta med denna symbolen är godkända av natrue/ecocert att använda i ekologisk hudvård
Produkten har 100% naturligt innehåll
Allergiinformation:
Helt parfymfri
No more offers for this product!
There is no store policy.
General Inquiries
There are no inquiries yet.
You might also want to add