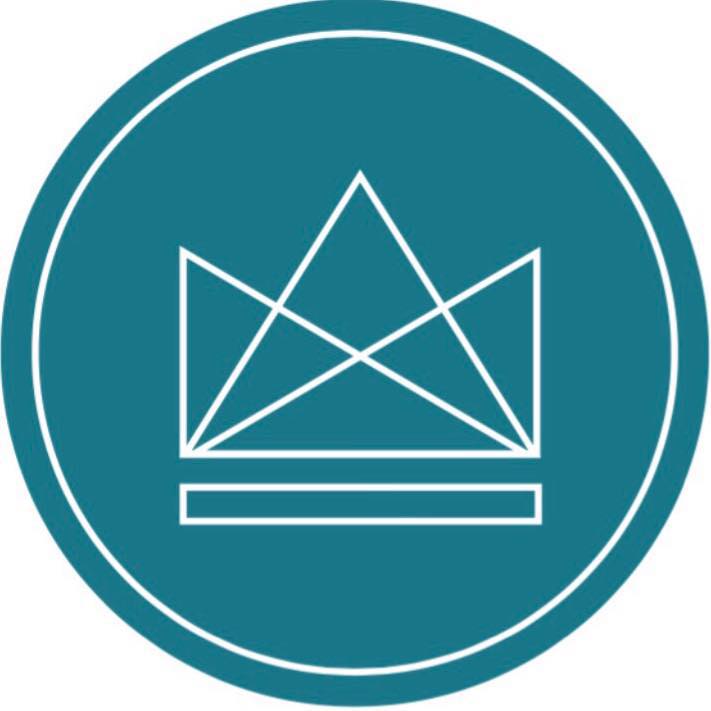 Visit Shop
About the product
Neon Kactus insulated reusable coffee cups are produced using the highest quality double walled stainless steel for the perfect drinking experience. Our fully leakproof lid ensures you enjoy your favourite drink wherever you go.
No more offers for this product!
There is no store policy.
General Inquiries
There are no inquiries yet.
You might also want to add