Piñatex Black with brushed black buckle | 18mm
449,00SEK
About the shop: Votch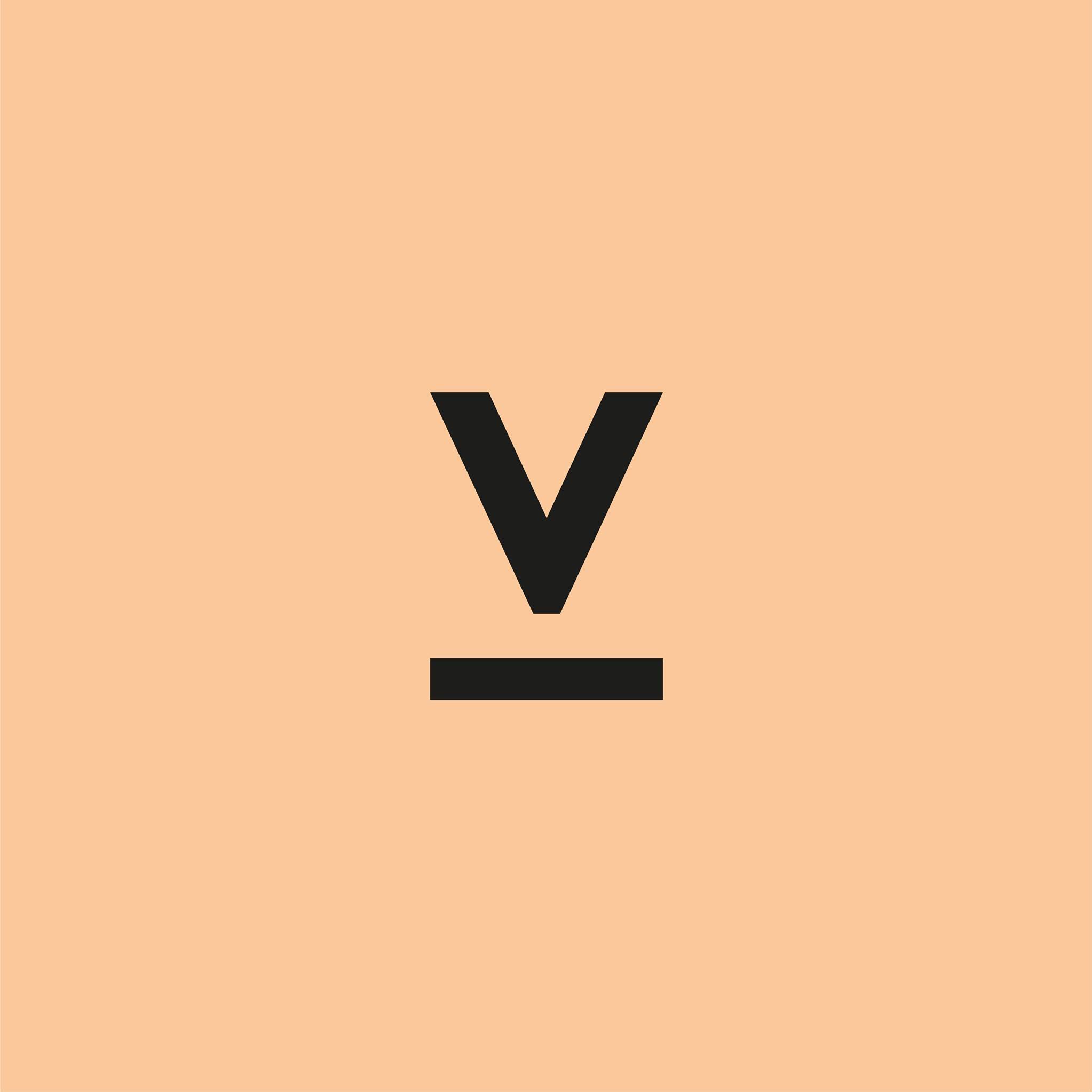 We're Vatch - the cruelty-free watch company that gives back. PETA approved. 10% of the profits are donated to charity.
Visit Shop
About the product
AVAILABLE NOW About this strap These straps are created from Piñatex, an innovative and sustainable fabric created from pineapple leaf fibres (how amazing?!). Piñatex is a by-product from the pineapple harvest and provides additional income for the farmers growing this wondrous fruit. No extra land, pesticides or ferti
No more offers for this product!
There is no store policy.
General Enquiries
There are no enquiries yet.
You might also want to add